A Few Words About
Black Optix Tint
Our Mission:
Black Optix Tint® is committed to providing you excellent service, so you always choose us for your window tinting and auto styling needs.
We pride ourselves on being a more upscale option for your tinting and aftermarket needs, we want make the process as easy and enjoyable as possible. We genuinely care about your car and your experience, and it shows. Our first-time customers continually become our long term customers time and time again, choosing us for all their auto restyling needs.
Our Inception:
The Black Optix Tint® business model was created in 2014 in Richmond VA. by Randal Moore, It quickly became Richmond's #1 Tint Shop. After having so much success they decided to allow Licensed stores to open throughout the southeast. They currently have locations in South Richmond VA, North Richmond VA, Short Pump, VA, Myrtle Beach SC, Summerville SC, Florence SC, Murrrells Inlet SC, Winston Salem, NC, and more opening soon. This business model is exceptional and offers lots opportunities for entrepreneurs and young people to learn a trade in which pays above the national average.
The Black Optix Tint® business model & strategy caters to all walks of life and is a more upscale and professional alternative when getting your vehicle tinted or accessorized. We enjoy creating jobs and new opportunities for enthusiastic people and not to mention providing a great service!
Our Team:
We are committed to providing you with excellent service and to serve you with quality and value. Bring your car in today for a consultation, and see what our commitment to quality is all about! We may not be related, but you'll feel like we're family.
Black Optix Tint® is dedicated to perfection and providing you with quality & value. Our installers are highly skilled and have years of experience. Most of all, they love cars and care about yours. Whether it's our quick quality, friendly service, or the honesty and value we bring to every interaction, our customers love us.
Get to know our experienced installers. They've got tools, skills, and a desire to help. Come see why no shop is as quick, qualified, or convenient as we are!
Randal Moore
Kent Adams
Donnelley Koy
Coby Movahedi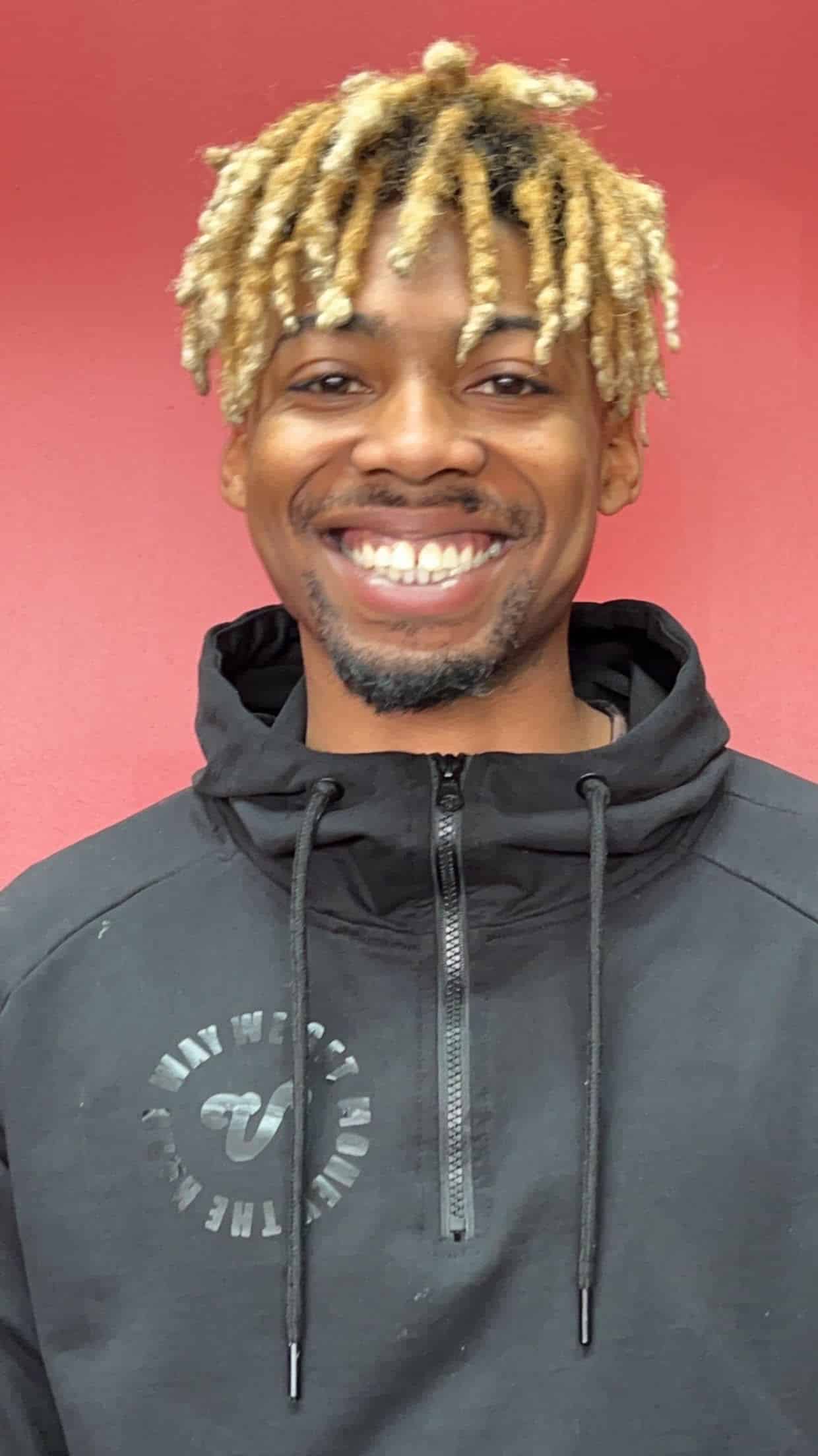 Marquez Gillispie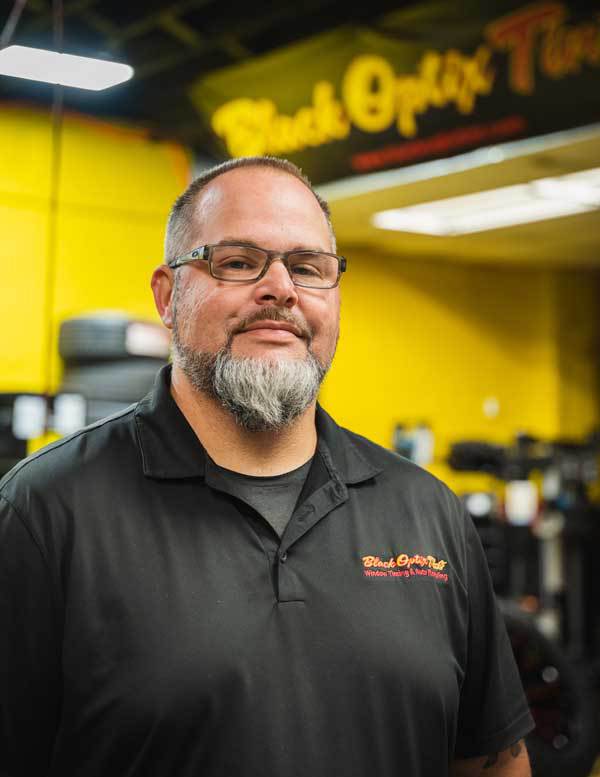 Mike Moore
Tevor Duff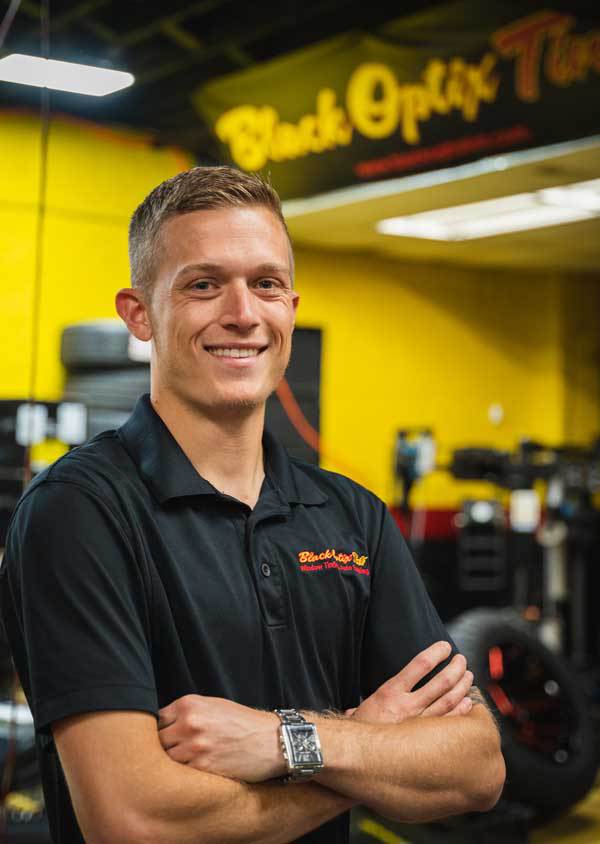 Steven Childress